Cage Sents Selfie Ring Light for Camera Rechargeable Battery 36 LED laptop iPad Photography all smart Phones 3-Level Brightness clip on night day darkness White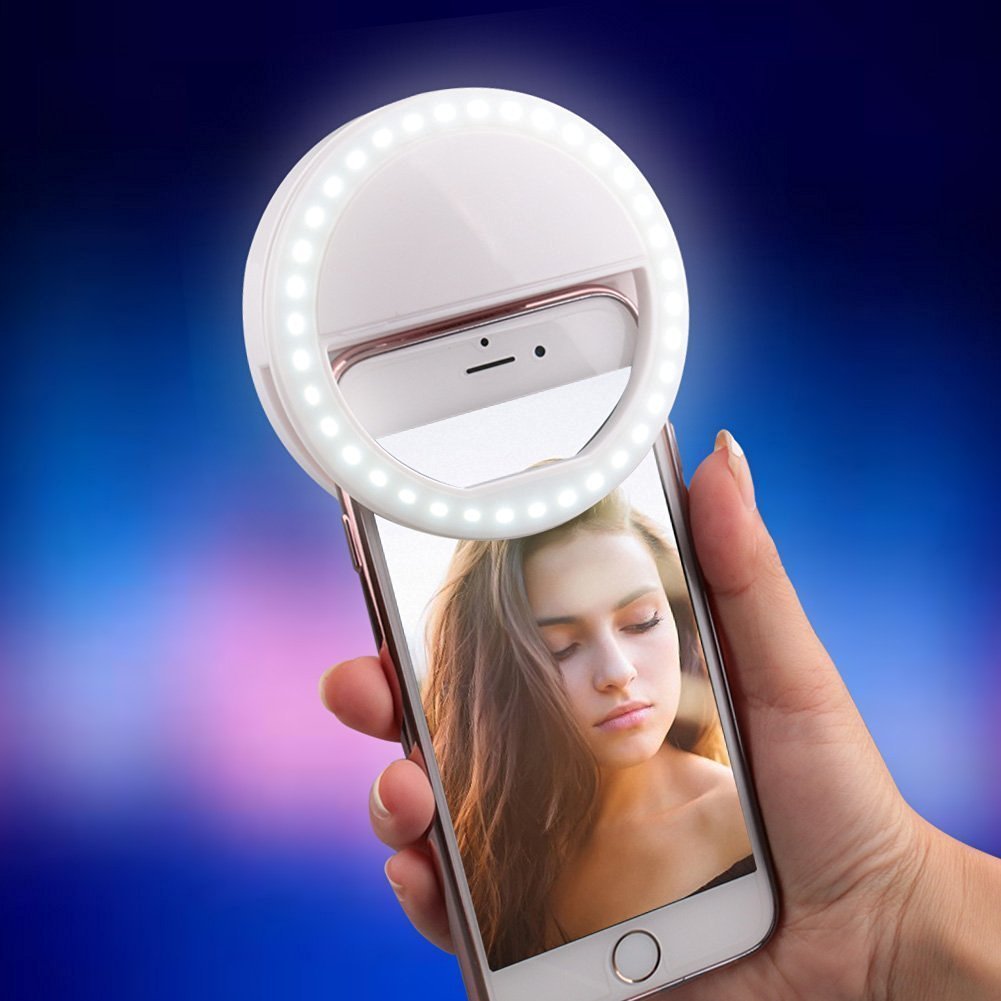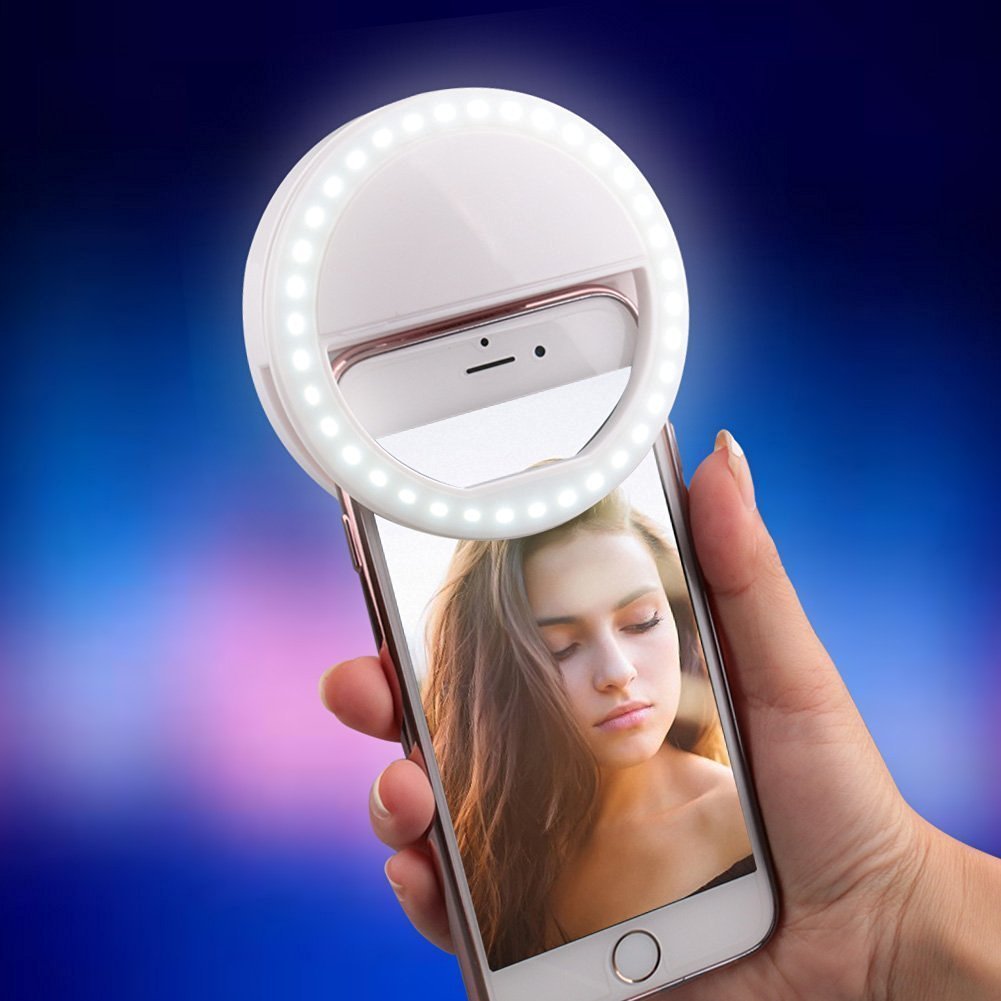 sale
Cage Sents Selfie Ring Light for Camera Rechargeable Battery 36 LED laptop iPad Photography all smart Phones 3-Level Brightness clip on night day darkness White
Cage Sents Selfie Ring Light for Camera Rechargeable Battery 36 LED laptop iPad Photography all smart Phones 3-Level Brightness clip on night day darkness WHITE
COMPATIBLE WITH ALL SMARTPHONES - iPhone 6 plus, 6s, 6, 5s, 5, 4s, 4; Samsung Galaxy S6 Edge, S6, S5, S4, S3 and Note 5, 4, 3, Sony, Motorola.
3 BRIGHTNESS LEVELS: Take selfies anywhere, dark night clubs, Parties, Camping etc. With this selfie Ring Light we will never have to worry about the dark anymore while taking pictures with your phone, tablet or laptop. With 3 different levels of brightness, you'll find the perfect lighting needed for your photos.
36 LONG LASTING LED BULBS: Provides supplemental or side lighting for photography when ever you have low light conditions. It also helps you to get higher quality pictures and videos when natural light is not available.
SUPER EASY TO USE: Clip it onto the top of your smartphone device and press the power button and you will get the supplementary lighting. Press the power button again to switch the lighting setting.
LIGHT WEIGHT CUTE AND COMPACT: 3.3in * 3.3in * 1.1in , 2.5 Ounces. Can be easily carried in your pocket or bag. It takes 2 AAA batteries that are not included.
DO YOU HAVE THESE ISSUES WHEN TAKING PICTURES?

• The photo is not bright enough when you have taken a photo.
• The pictures you take are not clear and this frustrates you.
• You took your time putting on your makeup but the pictures taken don't bring it out clearly, With this Selfie Ring Light, you will be able to take great selfies in dark areas or whenever natural light is not available.

GREAT LIGHT FOR SELFIES

• This cute and compact device is great for selfies, night time photos and those impromptu photo moments.
• It has 3 push button light levels from bright to super bright. Perfect for beauty, food bloggers, Instagram and Snapchat.

COMPATIBLE WITH ALL SMARTPHONES

• This clip on light works on iPhone, Android, tablets, laptops

Easy to use. No USB charging or buggy phone apps

• This clip on selfie light avoids the drain on your phone battery by not using the headphone jack, it uses 2 AAA batteries(not included).
• No more installing buggy phone apps or waiting for the light to charge.You could clip this the front camera and back camera of the device.
• Easy to use with the power button to select between three different brightness levels of your choice.
• It serves as a great emergency light for dark situations or could be a fun side supplemental light for creative photography or video.

Note: the cellphone and Batteries are NOT included in the package box!

Package Content:

1 x 36 LED ring light (White)